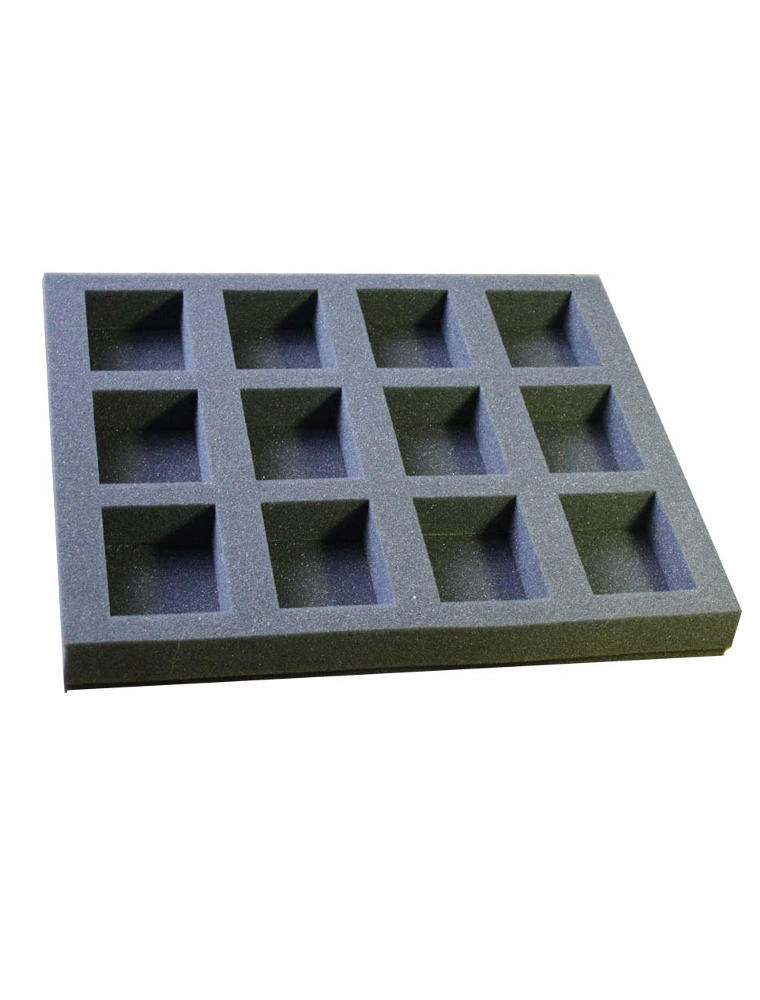 Crisis and Cavalry -35mm Deep
Tabletop Tyrant
TT-GFG35CCtr
Specially designed to fit perfectly into Games Workshop Figure and army cases.
Fits 12 larger models. Ideal for Cavalry, Crisis Suits, Heavy Weapon Squads and smaller Warmachine models.
This item includes a cover tray.
Price of the depends on the thickness selected.
Dimensions
Cut out size = 60 x 70mm
L = 365mm W = 270mm

14.6" x 11.2" x 1.4"